Vulvovaginal health related information from scientific research mixed with real life experience.
And how Patient Advocates are helping patients navigate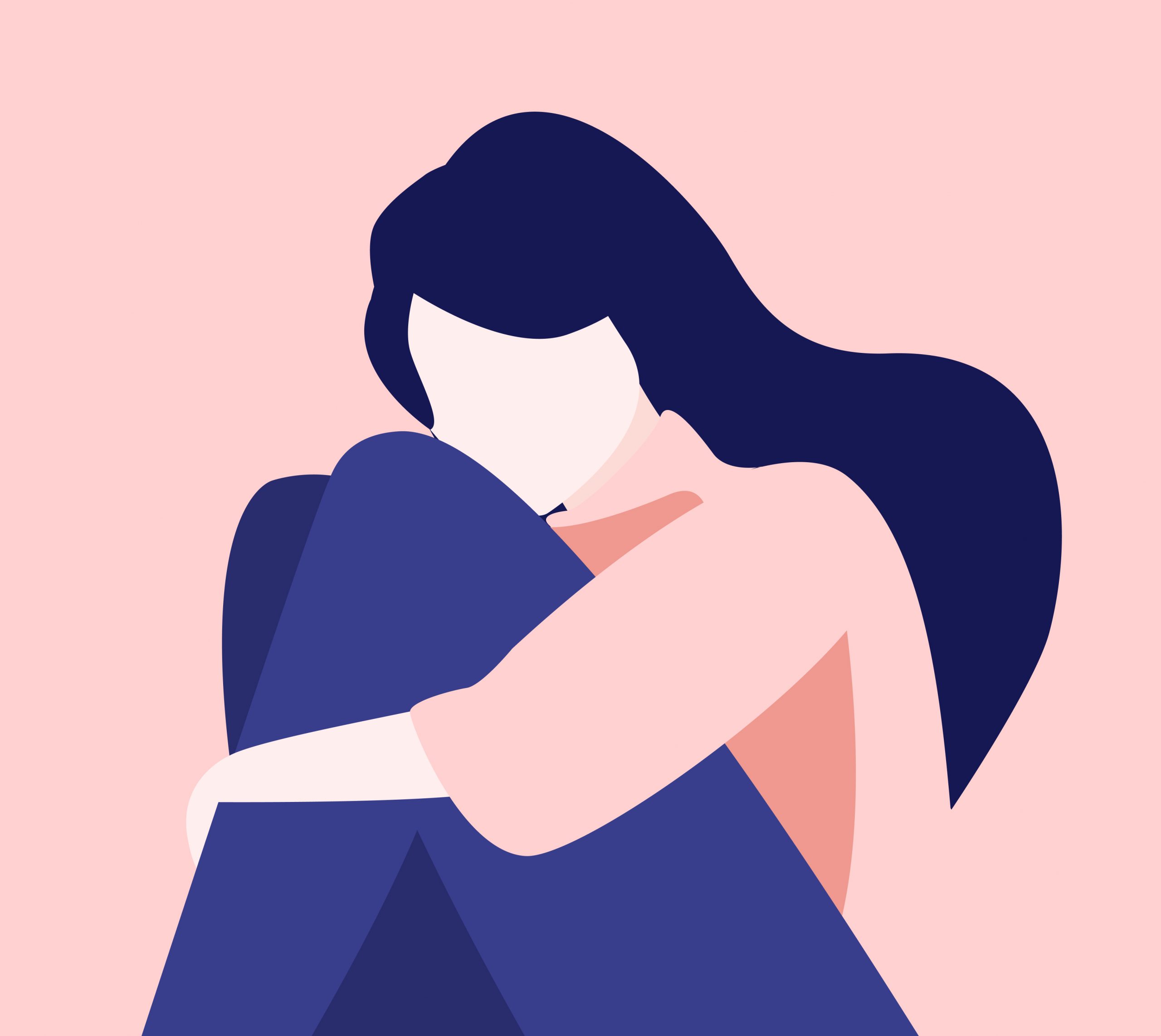 5 quick questions to ask your patients that can break the recurrent UTI symptoms cycle
About Me
My name is Aimee and I am your Patient Advocate, how can I help .
Join the Community
We're thrilled to have you here! Now, if you don't want to miss an article, be sure to subscribe.
FOLLOW ME ON ALL PLATFORMS
@healthyhooha